Author. Journalist. Commentator.
1962: Baseball and America in the Time of JFK
In the watershed year of 1962, events and people came together to reshape baseball like never before.  The season saw five no-hitters, a rare National League playoff between the Giants and the Dodgers, and a thrilling seven-game World Series where the Yankees, led by Mickey Mantle, won their twentieth title.  Beyond baseball, 1962 was also a momentous year in American history: John Glenn became the first NASA astronaut to orbit the Earth, Jackie Kennedy revealed the secrets of White House history in a television special, and JFK stared down Russia during the Cuban Missile Crisis.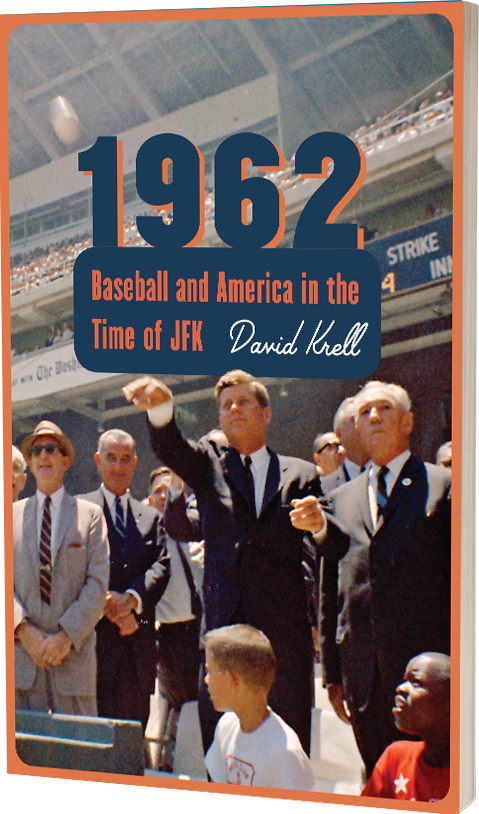 Other titles also available: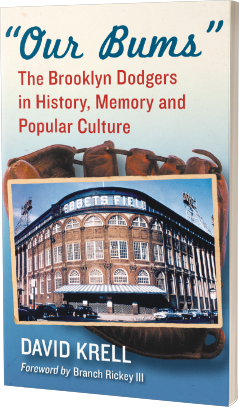 Our Bums
With a foreword by Branch Barrett Rickey (grandson of Branch Rickey), Our Bums fills a tremendous void in Dodgers scholarship, exploring their impact on popular culture and revealing lesser-known details of the team's history.
 "Great tales of the team when it toiled in Brooklyn…well-researched remembrance." —New York Post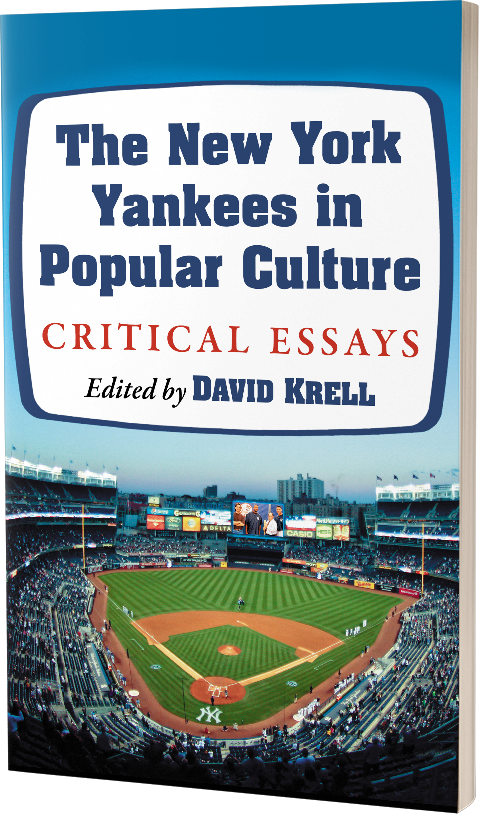 The New York Yankees in Popular Culture
The New York Yankees 
dominate popular culture, but their influence has been largely overlooked in baseball scholarship. From Babe Ruth's vaudeville career to Reggie Jackson's candy bar, The New York Yankees in Popular Culture offers untold histories, new interpretations, and provocative discussions of baseball's most successful franchise.   
"Krell's writing is poetic." 
— NINE: A Journal of Baseball History and Culture