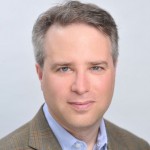 David Krell, Esq. is the author of Blue Magic: The Brooklyn Dodgers and Their Fans, Popular Culture, and Ebbets Field.  It will be published by McFarland in 2015.  David's articles have appeared in The Sports Post, New York State Bar Association's Entertainment, Arts, and Sports Law Journal, and Memories and Dreams, the magazine published by the National Baseball Hall of Fame and Museum.  David is a member of the bar in New Jersey, New York, and Pennsylvania.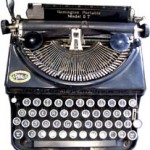 CLICK HERE FOR DAVID'S BASEBALL ARTICLES AT THESPORTSPOST.COM
_________________________________________________________________________
Read An Excerpt From "Blue Magic"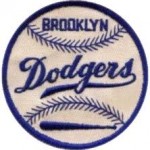 To be a Brooklyn Dodger fan in the 1950s was to experience magic.
Today, the Brooklyn Dodgers do not exist but for the soul of those who refuse to yield their passion for the team's legacy.  Their passion is relentless.  Their heartbreak, legendary.  The Dodgers did not offer a mere pastime to their fans.  They became fixtures that anchored the borough's kaleidoscope of ethnicity.  Fans found a communal setting at Ebbets Field, a brick-faced ballpark that occupied one city block in the Flatbush neighborhood.
CLICK HERE TO READ MORE FROM DAVID'S BOOK