2015 Speaking Engagements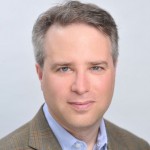 Allaire Village
Pitching the Past: The Bog Iron Boys Baseball Game
Wall, NH
May 23
Cooperstown Symposium on
Baseball and American Culture
Cooperstown, NY
May 27-29
Society for American Baseball Research
Annual Convention
Chicago
June 24-28
Society for American Baseball Research
Jerry Malloy Negro League Conference
Pittsburgh
August 6-8
The Mid-Atlantic Nostalgia Convention
Hunt Valley, MD
September 17-19
Available Summer 2015!!!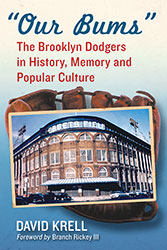 You may know the story of the Brooklyn Dodgers.
But you don't know the whole story.  
Until now.
CLICK HERE TO BUY A COPY OF "OUR BUMS"
Legacies & Lives™
A passion for storytelling inspired me to start the personal history business Legacies & Lives™.  Money, valuables, and art can be transferred by a will or a trust.  What about the stories that you share at holidays?  What about the ones you've never told because you never found the time?  Let's get started on documenting those stories for your children and grandchildren.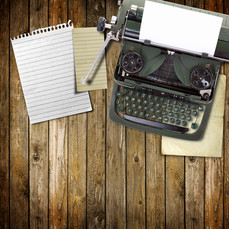 With more than 20 years of journalism experience in print and television, I know the elements of crafting stories that are compelling, informative, and entertaining.  Whether your project is a memoir, corporate history, or video testimonial by family and friends, I will bring authorship, unparalleled research, and empathy to create the story that needs to be told.  Your story.