My philosophy can be summarized in one word: Empowerment.
I empower people by helping them find out how and why they responded to certain situations in their lives and then working with them to tell stories that persuade, inspire, and empower others.
I'm a college essay coach.
My value is my writing experience—more than 25 years as a professional writer. I began my career as an entertainment attorney, but my passion for writing took me into other areas of media—television news writer, gubernatorial campaign press secretary, freelance journalist. Additionally, I have written more than 300 articles, along with two books in publication and three more scheduled for 2020.
Client admissions include Clemson University, University of Florida, University of Central Florida, University of Delaware, James Madison University, and Quinnipiac University.
I look forward to working with your family.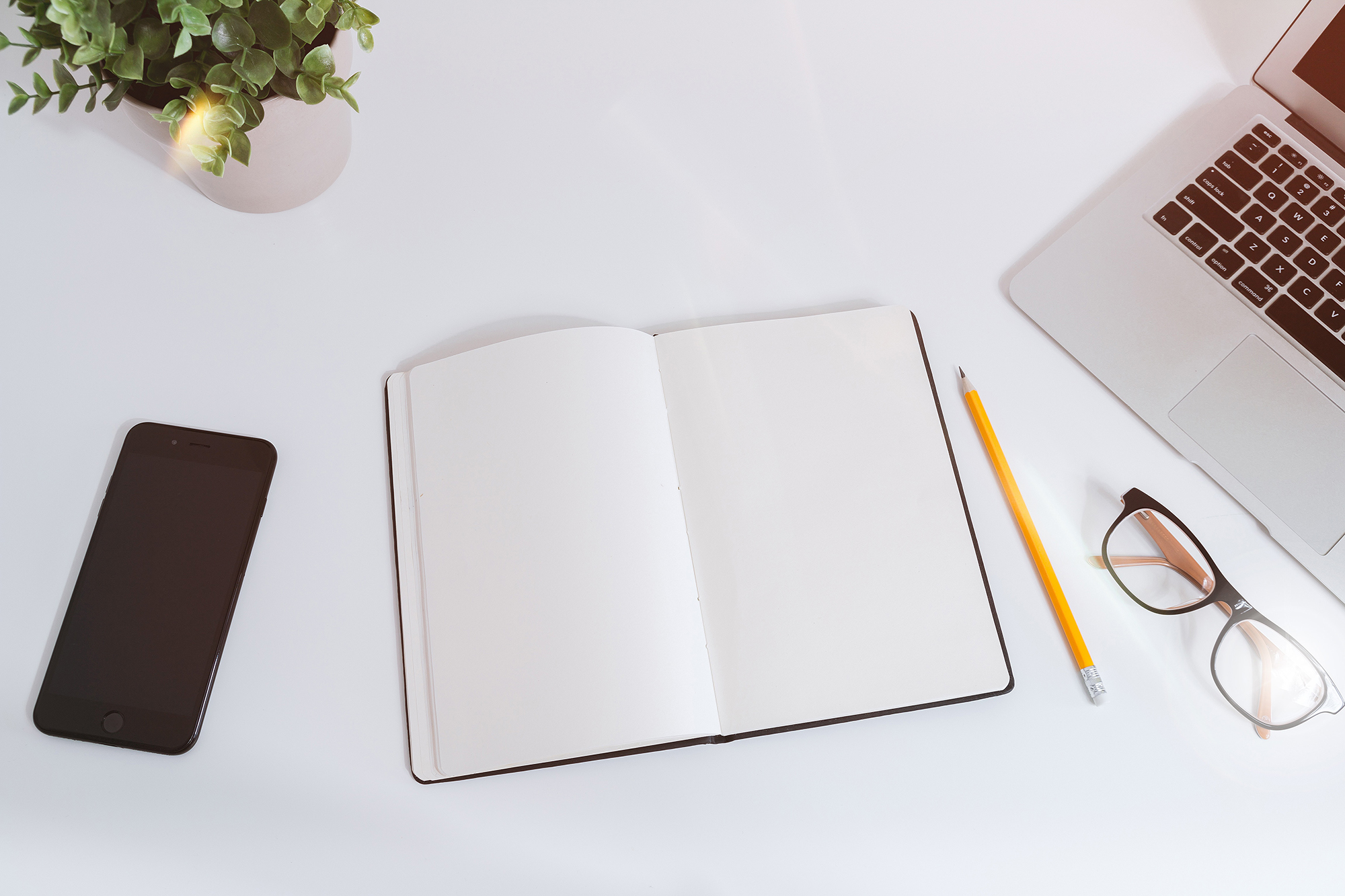 "After just one meeting, I had planned an entire college essay and was able to elaborate on not only why I wanted to go to the college of my choice, but also why I would be an asset. I wrote multiple drafts of my essay and David was able to respond within days with suggestions. It also made the process less stressful for my mother. Not only was she amazed by my essay, but she was happy to have that part of the process completed. Due to David, I gained acceptance to many universities, but most importantly, the college of my dreams."