Available Spring 2015!!!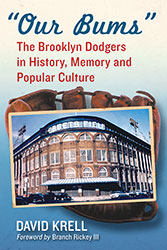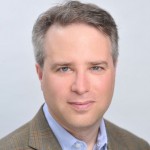 You may know the story of the Brooklyn Dodgers.  But you don't know the whole story.  Until now.
Our Bums:  The Brooklyn Dodgers in History, Memory and Popular Culture captures the passion of the fans, journalists, and players in baseball's greatest legacy.  To be a Brooklyn Dodgers fan was to experience magic.
More than a mere pastime to their fans, the Dodgers became fixtures of a community, anchoring the borough's kaleidoscope of ethnicity. In Ebbets Field, fans found a communal setting, a brick-faced ballpark that occupied one city block in the Flatbush neighborhood. Today, the Brooklyn Dodgers do not exist but for the soul of those who refuse to yield their passion for the team's legacy. That passion is relentless.  Their heartbreak, legendary.
CLICK HERE TO BUY A COPY "OUR BUMS"
Legacies & Lives:  Preserving Your Life Stories
A passion for storytelling inspired me to start the personal history business Legacies & Lives™.  Money, valuables, and art can be transferred by a will or a trust.  What about the stories that you share at holidays?  What about the ones you've never told because you never found the time?  Let's get started on documenting those stories for your children and grandchildren.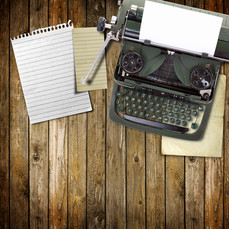 With more than 20 years of journalism experience in print and television, I know the elements of crafting stories that are compelling, informative, and entertaining.  Whether your project is a memoir, corporate history, or video testimonial by family and friends, I will bring authorship, unparalleled research, and empathy to create the story that needs to be told.  Your story.
CLICK HERE FOR MORE ABOUT LEGACIES & LIVES