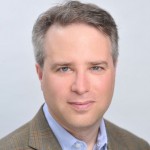 David Krell, Esq. is a walking encyclopedia of popular culture — a writer and producer at MSNBC, a freelance print/internet journalist with more than 200 published articles, and the author of Blue Magic:  The Brooklyn Dodgers, Ebbets Field, and Baseball's Greatest Legacy (McFarland, 2015).
David frequently lectures at Society for American Baseball Research conferences, the Baseball Hall of Fame, and the Mid-Atlantic Nostalgia Convention.
David is a member of the bar in New York, New Jersey, and Pennsylvania.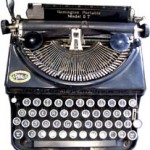 CLICK HERE FOR DAVID'S BASEBALL ARTICLES AT THESPORTSPOST.COM
_________________________________________________________________________
Read An Excerpt From "Blue Magic"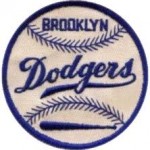 To be a Brooklyn Dodger fan in the 1950s was to experience magic.
Today, the Brooklyn Dodgers do not exist but for the soul of those who refuse to yield their passion for the team's legacy.  Their passion is relentless.  Their heartbreak, legendary.  The Dodgers did not offer a mere pastime to their fans.  They became fixtures that anchored the borough's kaleidoscope of ethnicity.  Fans found a communal setting at Ebbets Field, a brick-faced ballpark that occupied one city block in the Flatbush neighborhood.
CLICK HERE TO READ MORE FROM DAVID'S BOOK