Author. Journalist. Commentator.
The New York Mets in Popular Culture
Bringing fresh perspectives to the team that has brought joy, triumph and even a miracle to New York City, this collection of new essays examines portrayals of the Mets in film, television, advertising and other media. Contributors cover little-known aspects of Mets history that even die-hard fans may not know. Topics include the popularity of Rheingold's advertising in the 1950s and 1960s, Bob Murphy's broadcasting career before joining the Mets' announcing team in 1962, Mr. Met's rivalry with the Phillie Phanatic, Dave Kingman's icon status, the pitching staff's unsung performance after the 1969 World Series victory, and Joan Payson's world-renowned art collection and philanthropy.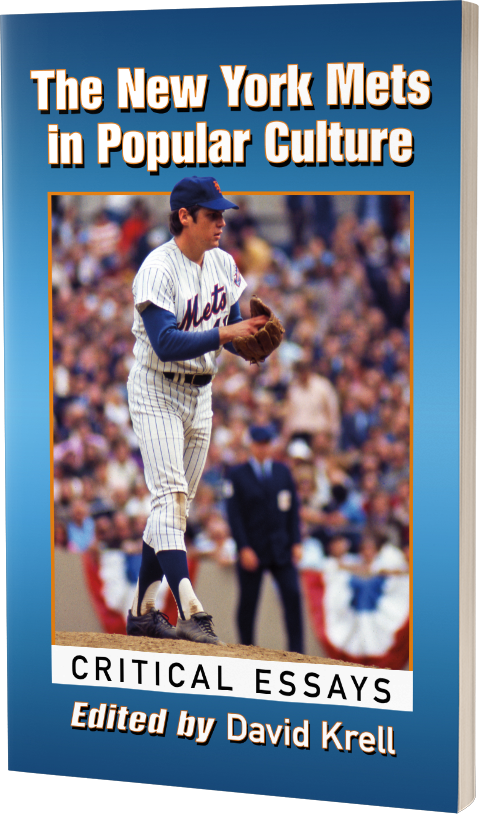 Other titles also available: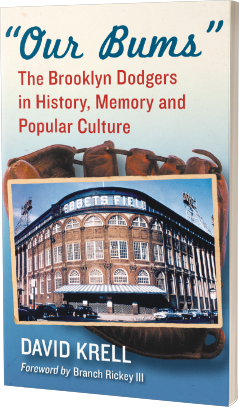 Our Bums
With a foreword by Branch Barrett Rickey (grandson of Branch Rickey), Our Bums fills a tremendous void in Dodgers scholarship, exploring their impact on popular culture and revealing lesser-known details of the team's history.
 "Great tales of the team when it toiled in Brooklyn…well-researched remembrance." —New York Post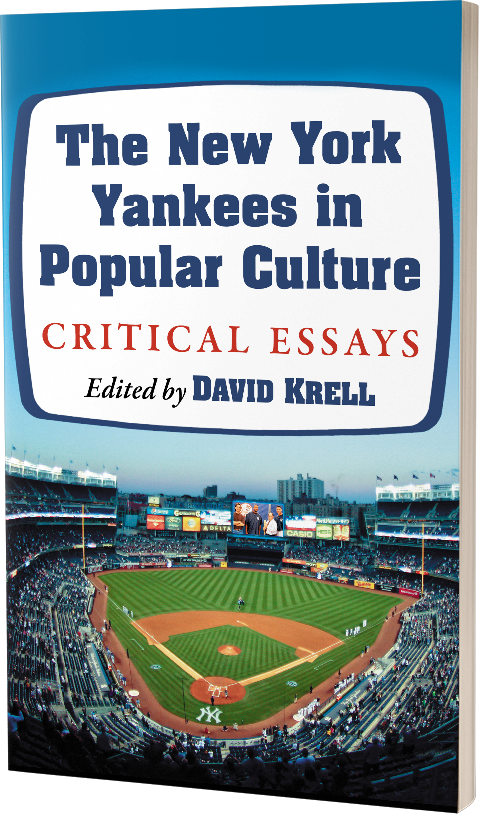 The New York Yankees in Popular Culture
The New York Yankees 
dominate popular culture, but their influence has been largely overlooked in baseball scholarship. From Babe Ruth's vaudeville career to Reggie Jackson's candy bar, The New York Yankees in Popular Culture offers untold histories, new interpretations, and provocative discussions of baseball's most successful franchise.   
"Krell's writing is poetic." 
— NINE: A Journal of Baseball History and Culture