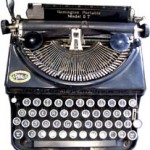 Ask any baseball fan to name the best player of all time and you may be in for a discussion that probably could not be confined by the time limits of a cross-country trip. By train.
On any fan's short list, Willie Mays must reside. His was a Hall of Fame career of robust statistics, consistency, and hitting ability that pitchers feared.
But it didn't begin that way.