Meet David
Writing is a demanding process. At times, terrifying. And I love it!
My career has revolved around writing, no matter the job. Attorney.  Television news producer. Business conference producer. Author. Editor. 
Presently, I've had two books published with three more scheduled for 2020.  As an author, I find there are few things more powerful than finishing the final draft after endless hours of research and revising. As a writing coach for college essays and an editor of two anthologies, I have the pleasure of helping writers—whether novices or veterans—find their voices.  
It's a process similar to a coach helping a quarterback identify weaknesses, hone skills, and strengthen performance.  It's also a marathon requiring endurance for writers to conquer fears, ignore distractions, and handle the tremendous pressure of shaping an idea into a compelling narrative.  During 15 years as a news writer and producer at MSNBC, FOX News, and several local television stations in New York City, I found the value of changing focus on a dime because of breaking news.  And there's also the daily experience of handling deadline pressure.  It all comes with the territory of writing, whether it's a college essay or a 500-page manuscript.
Writers have come to me with the tremendous challenge of helping them take their drafts from conception to final draft.  I've listened.  And I accept the challenge.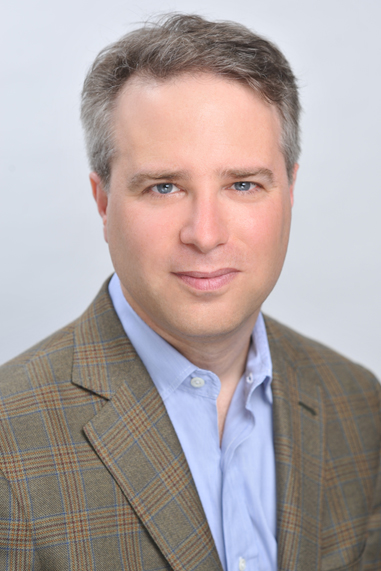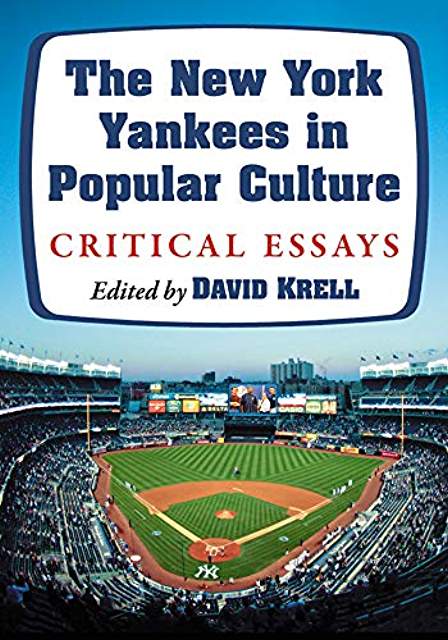 The New York Yankees in Popular Culture
The New York Yankees' dominance on the baseball diamond has been lauded, analyzed and chronicled. Yet the team's broader impact on popular culture has been largely overlooked—until now.
"The New York Yankees in Popular Culture is, in many respects, what a baseball book should be.  Great baseball books also spark discussion and Krell's volume will do that as well."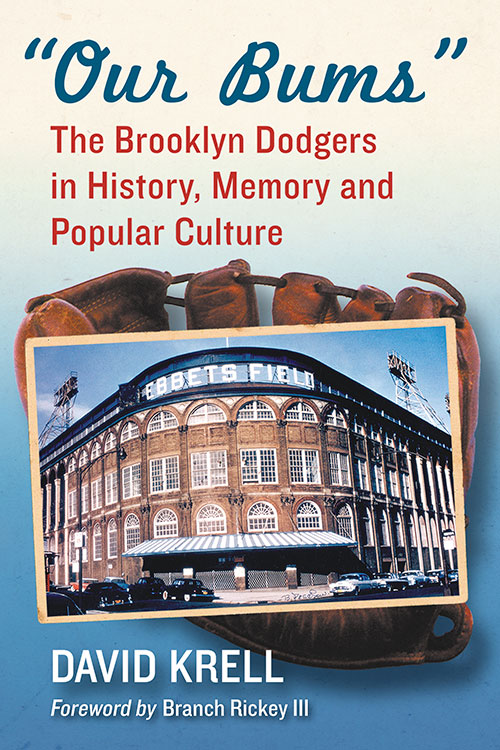 Our Bums
This book fills the void in Dodgers scholarship, exploring their impact on popular culture and revealing lesser-known details of the team's history.
"Still, anyone with even a passing fascination with baseball history and the evolution of any specific nine just may pick up Our Bums and find it impossible to stop reading—and savoring."