Posts Tagged 'American Bandstand'
Wednesday, June 17th, 2015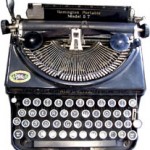 Philadelphia is a rich setting for prime time television shows.
Sunday, June 14th, 2015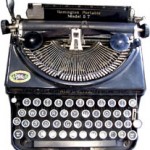 November 13th may be known as Felix Unger day, for that is the day, as stated in the opening credits of The Odd Couple, that "Felix Unger was asked to remove himself from his place of residence.  That request came from his wife.  Deep down, he knew she was right.  But he also knew that some day, he would return to her."
Wednesday, February 11th, 2015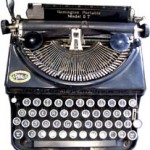 America pervades television program titles.  Indeed, examples are plentiful.