Posts Tagged 'audience'
Wednesday, October 9th, 2013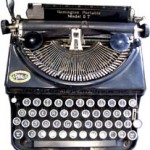 In Teleliteracy is Here…So Telefriend, Chapter 14 of his 1992 book Teleliteracy, television critic David Bianculli raises the issue of television programming rivaling literature for intelligence.
Saturday, June 30th, 2012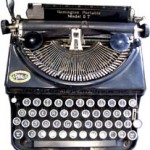 The title and topic of the proposed presentation may catch the attention of the conference producers, but the writing is where the rubber meets the road.
The New York Mets 50th Anniversary Conference required submissions of papers rather than abstracts or summaries. Still, I needed to immediately convey the uniqueness, power, and allure of Meet the Mets.  Again, benign writing must be avoided.