Posts Tagged 'Baby Boomer'
Tuesday, March 10th, 2015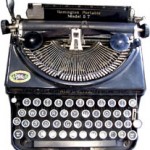 Advertising has provided great fodder for prime television, including the characters Larry Tate of Bewitched, Kip Wilson and Henry Desmond of Bosom Buddies, Jack McLaren of The Closer, Mason McGuire and Conner of Trust Me, Ann Romano of One Day at a Time, and Don Draper et. al. of Mad Men.
And, of course, there's the mercurial, talented, and sometimes devious Miles Drentell of thirtysomething.
Wednesday, February 27th, 2013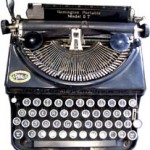 When Batman debuted on television in January 1966, it made a brief but noticeable mark on the television programming landscape.  Batman showcased Adam West as the title character and his alter ego, Bruce Wayne, residing in stately Wayne Manor along with Wayne's ward, Dick Grayson, a.k.a. Robin, the Boy Wonder.
It was a show steeped in campiness.