Posts Tagged 'Green Hornet'
Friday, February 13th, 2015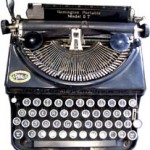 In the superhero multiverse, Batman and the Green Hornet parallel each other.
Friday, July 5th, 2013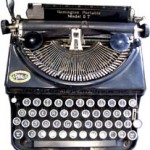 The Lone Ranger's origin is a story of vengeance.  Captain Dan Reid of the Texas Rangers leads a squad to pursue legendary outlaw Butch Cavendish.  A double-crossing guide leads the Rangers into a trap at Bryant's Gap.
Wednesday, February 27th, 2013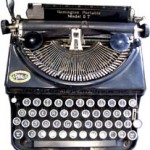 When Batman debuted on television in January 1966, it made a brief but noticeable mark on the television programming landscape.  Batman showcased Adam West as the title character and his alter ego, Bruce Wayne, residing in stately Wayne Manor along with Wayne's ward, Dick Grayson, a.k.a. Robin, the Boy Wonder.
It was a show steeped in campiness.