Posts Tagged 'Hogan's Heroes'
Sunday, September 27th, 2015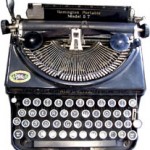 Bob Crane became a television icon with his starring role in Hogan's Heroes, a comedy set in a POW camp in Germany during World War II.
Wednesday, March 27th, 2013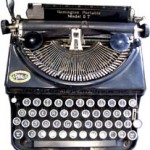 On September 17, 1972, CBS introduced television viewers to M*A*S*H, a half-hour comedy filmed with a laugh track and set in an Army hospital situated approximately three miles from the front lines of the Korean War.  The M*A*S*H acronym stands for Mobile Army Surgical Hospital.