Posts Tagged 'Jim McKay'
Saturday, April 6th, 2013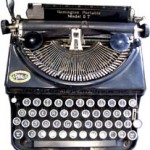 Tarzan inspired film studios to invent their versions of a jungle hero.  The results range from hysterical to sober.
Saturday, June 16th, 2012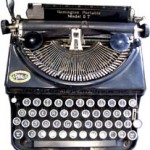 The bar for awesome just got higher. By a few hundred miles.
Nik Wallenda crossed Niagara Falls on a tightrope last night. ABC broadcast the event as a prime time special, a logical outlet given the network has daredevil events in its DNA.