Posts Tagged 'MTM Productions'
Wednesday, June 17th, 2015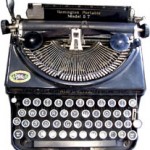 Philadelphia is a rich setting for prime time television shows.
Tuesday, May 14th, 2013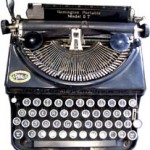 Sparky Anderson is a Cincinnati legend.  He managed the Cincinnati Reds — the Big Red Machine — in the 1970s and delivered two World Series championships, four National League championships, and five National League East championships to Queen City.  And then he was fired.