Posts Tagged 'People'
Wednesday, June 17th, 2015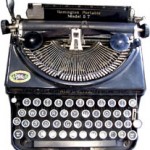 Philadelphia is a rich setting for prime time television shows.
Wednesday, June 3rd, 2015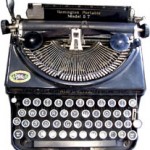 Many a cop has said that Barney Miller is the most realist cop show of all time.  Not Hill Street Blues.  Not Naked City.  Not Delvecchio.  Not Dragnet.  Not NYPD Blue.  Not even any of the shows in the Law & Order family.