Posts Tagged 'Thanksgiving'
Monday, January 6th, 2014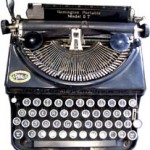 Welcome Back, Kotter meets the fish-out-of-water theme.  That's The White Shadow.
Thursday, November 28th, 2013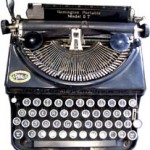 A year after Underdog debuted on NBC in 1964, the titular super-canine made his first of many appearances in the Macy's Thanksgiving Day Parade.  A shrewd bit of marketing boosted the publicity surrounding Underdog's inaugural parade float.