Posts Tagged 'The Beatles'
Monday, December 1st, 2014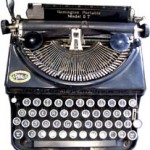 America's favorite teenager turns 73 this month.  Debuting in Pep #22 (December 1941), Archie Andrews has entertained generations with his antics, his schemes, and his struggle to decide between Betty Cooper and Veronica Lodge.  He also gave us a sound indicative of the bubble gum rock genre in the 1960s, a decade with an abundance of musical options.
Wednesday, July 17th, 2013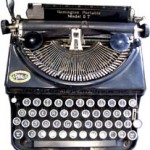 If music be the food of 1960s television sitcoms, play on.
In the 1960s, the Beatles captained a British invasion across the Atlantic Ocean.  John, Paul, George, and Ringo inspired sitcom versions of themselves after their first American television appearance on The Ed Sullivan Show on February 9, 1964 captured America's attention, not to mention Hollywood's creative community.