Posts Tagged 'The Ed Sullivan Show'
Tuesday, December 23rd, 2014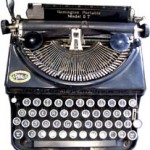 Archie comics inspired two live-action music-comedy television specials in the 1970s.  ABC haired a one-hour special simply titled Archie on December 19, 1976.
Wednesday, July 17th, 2013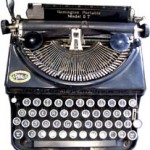 If music be the food of 1960s television sitcoms, play on.
In the 1960s, the Beatles captained a British invasion across the Atlantic Ocean.  John, Paul, George, and Ringo inspired sitcom versions of themselves after their first American television appearance on The Ed Sullivan Show on February 9, 1964 captured America's attention, not to mention Hollywood's creative community.