Posts Tagged 'TV'
Wednesday, February 25th, 2015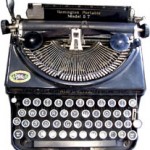 Leader.  Visionary.  Gentleman.
Leonard Goldenson.  The founder of ABC.
In the early years of television, NBC and CBS had dominance, prestige, and history.
ABC had Leonard Goldenson.
Wednesday, October 9th, 2013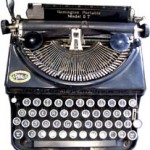 In Teleliteracy is Here…So Telefriend, Chapter 14 of his 1992 book Teleliteracy, television critic David Bianculli raises the issue of television programming rivaling literature for intelligence.