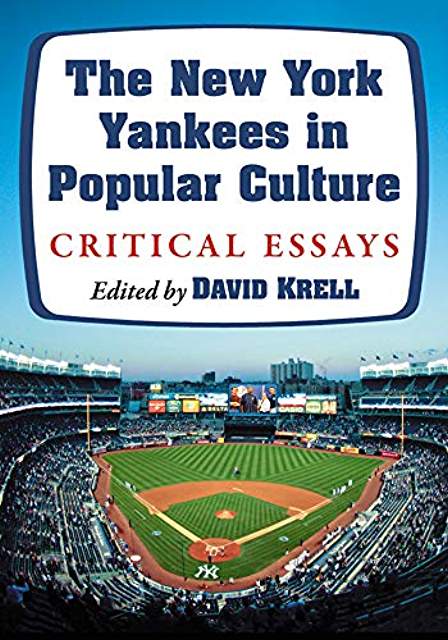 The New York Yankees in Popular Culture
The New York Yankees' dominance on the baseball diamond has been lauded, analyzed and chronicled. Yet the team's broader impact on popular culture has been largely overlooked—until now. From Ruth's called shot to the Reggie! candy bar, this collection of new essays offers untold histories, new interpretations, and provocative discussions of baseball's most successful franchise. Contributors explore the Yankee mystique in film, television, theater, music and advertising.
Our Bums
With a foreword by Branch Barrett Rickey (grandson of Branch Rickey), this book fills the void in Dodgers scholarship, exploring their impact on popular culture and revealing lesser-known details of the team's history.
Personal stories are included from the fans who embraced Jackie Robinson, Pee Wee Reese, Carl Erskine, Roy Campanella, and other icons of Ebbets Field. Drawing on archival documents, contemporary press accounts, and fan interviews, the author brings to life the magic of the Dodgers, chronicling in detail the genesis, glory, and demise of the team that changed baseball—and America.